Web Application Security
A penetration test, often known as a pen test, simulates a cyber assault on your computer system in order to find exploitable flaws. Penetration testing is frequently used to supplement a web application firewall in the context of web application security (WAF). Pen testing is attempting to break into a variety of application systems (e.g., APIs, frontend/backend servers) in order to find vulnerabilities, such as unsanitized inputs that are vulnerable to code injection attacks. The penetration test's findings may be utilized to fine-tune your WAF security rules and repair discovered vulnerabilities.
Customer satisfaction at Cybertix is heavily reliant on cost-effective VAPT solutions and assisting the organization in allocating the appropriate money for cyber protection. In the cyber security product industry, we do not want to compete with the suppliers. Instead, our cyber security consulting focuses on advising businesses on how to implement the VAPT report's recommendations.
Develop a Secure Website.
Developing a website is not the only necessary thing. But developing a secured website has become a necessity considering the cyber threats that every website faces with every passing time. Cybertix makes sure that each and every client of ours has a secured website where they are free from any cyber-attacks and threats. Visit Cybertix to get more details. Reach to us and get your website safe and secure.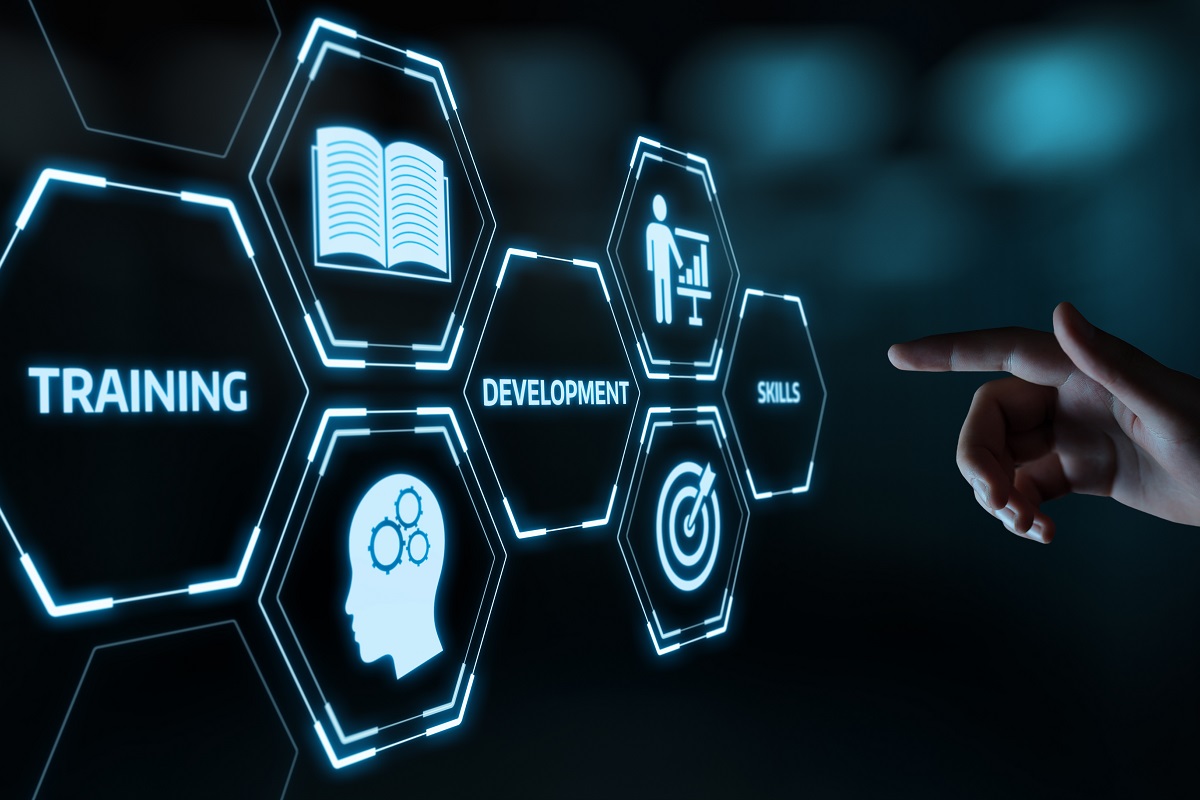 Training
Getting into cyber Security is not easy. And when you get into that, you will need proper practical experience to get working in Cyber Security. Cybertix offers training to people who want to get into Cyber Security. We make sure that every person who gets trained with us is efficient enough and full of knowledge. Getting on-hands experience in Cyber Security is an add-on when you want to get into that industry. The more you get practical training the more efficient you become. We make every person train to the latest possible threats and finding solutions to them. We train and mould a person into a knowledgeable person who is efficient enough to get all security attacks solved.